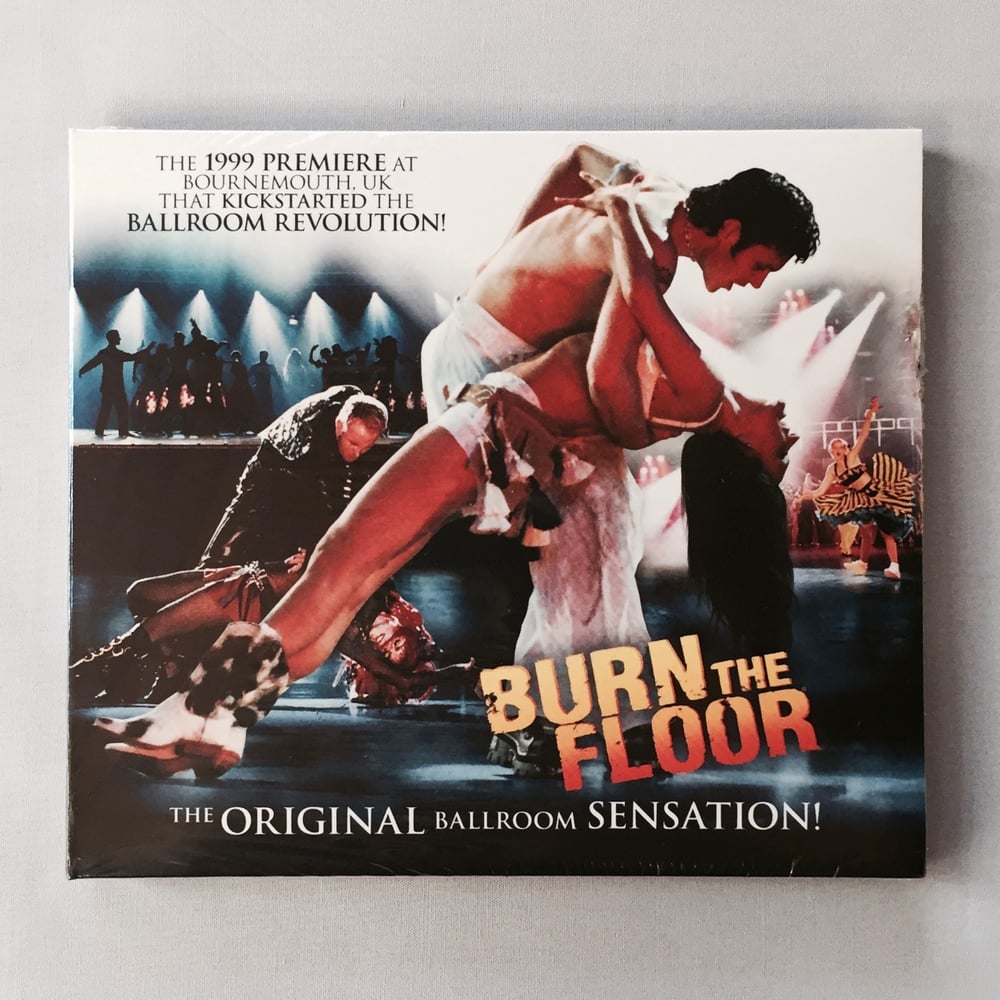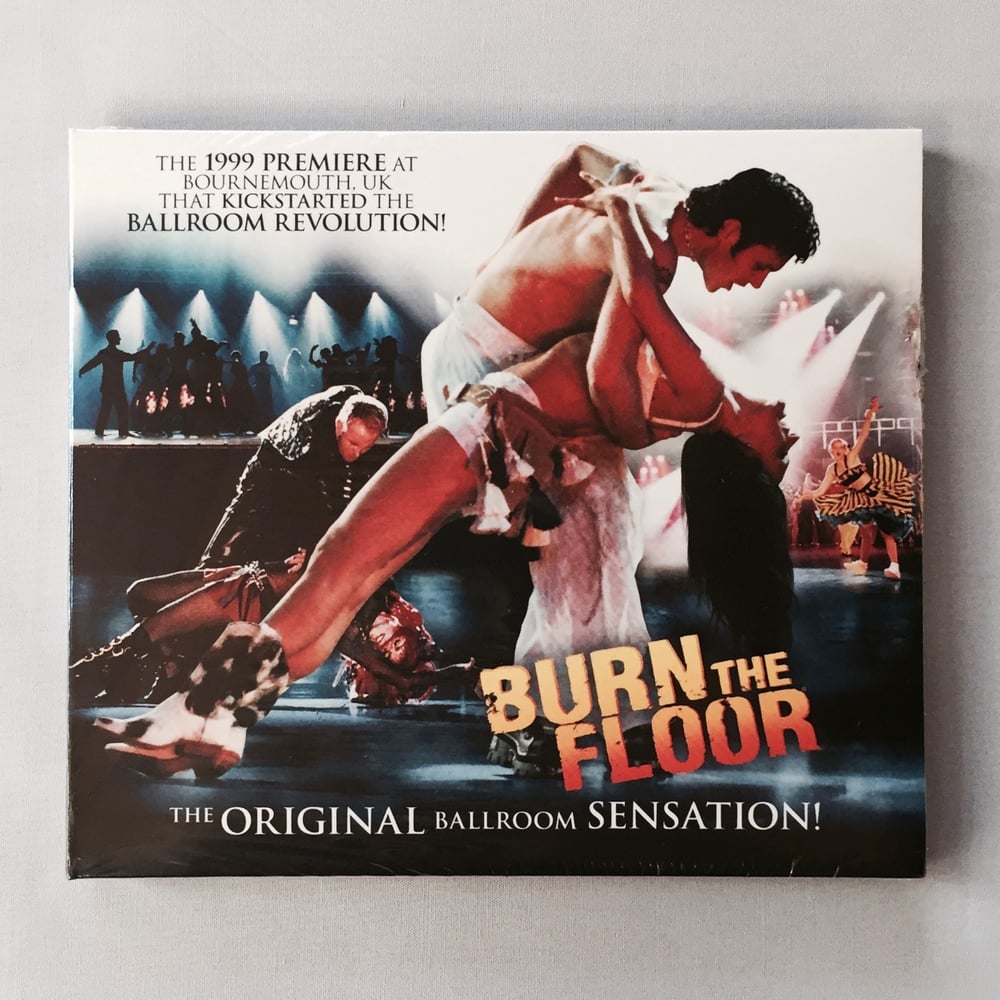 'Burn the Floor' (1999) DVD & CD
$33.00
RECEIVE A FREE PAIR OF BTF SOCKS WITH EVERY ORDER PLACED - FOR MORE INFORMATION, CLICK ON THE 'SHIPPING, RETURNS & PROMOTIONS' LINK, LOCATED IN THE MENU AT THE LEFT OF THE PAGE.
The original BTF production from 1999 on DVD with accompanying soundtrack.
Filmed at its World Premiere in Bournemouth (UK), and starring 44 of the world's greatest dancers, 'Burn the Floor' in 1999 was ahead of its time. Widely credited as kick-starting the modern ballroom revolution, the show first melded the art and tradition of ballroom with rock and roll technology.