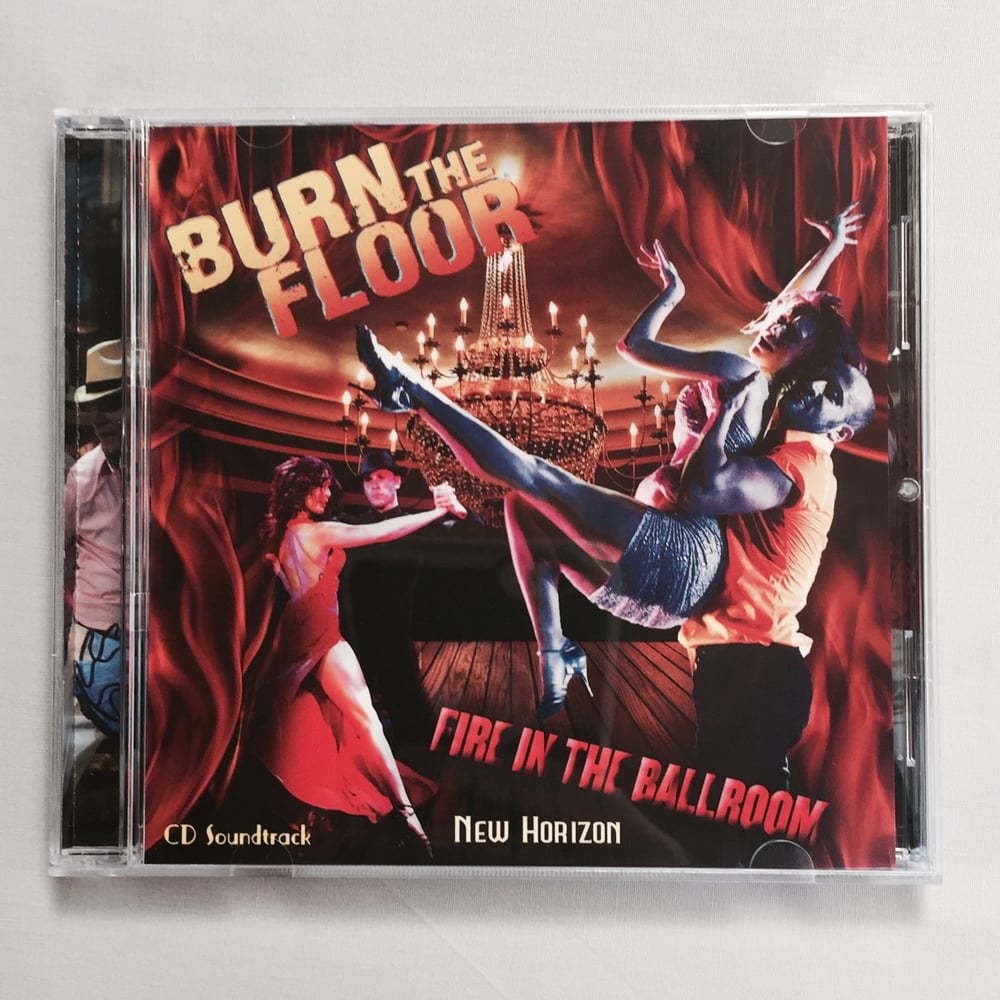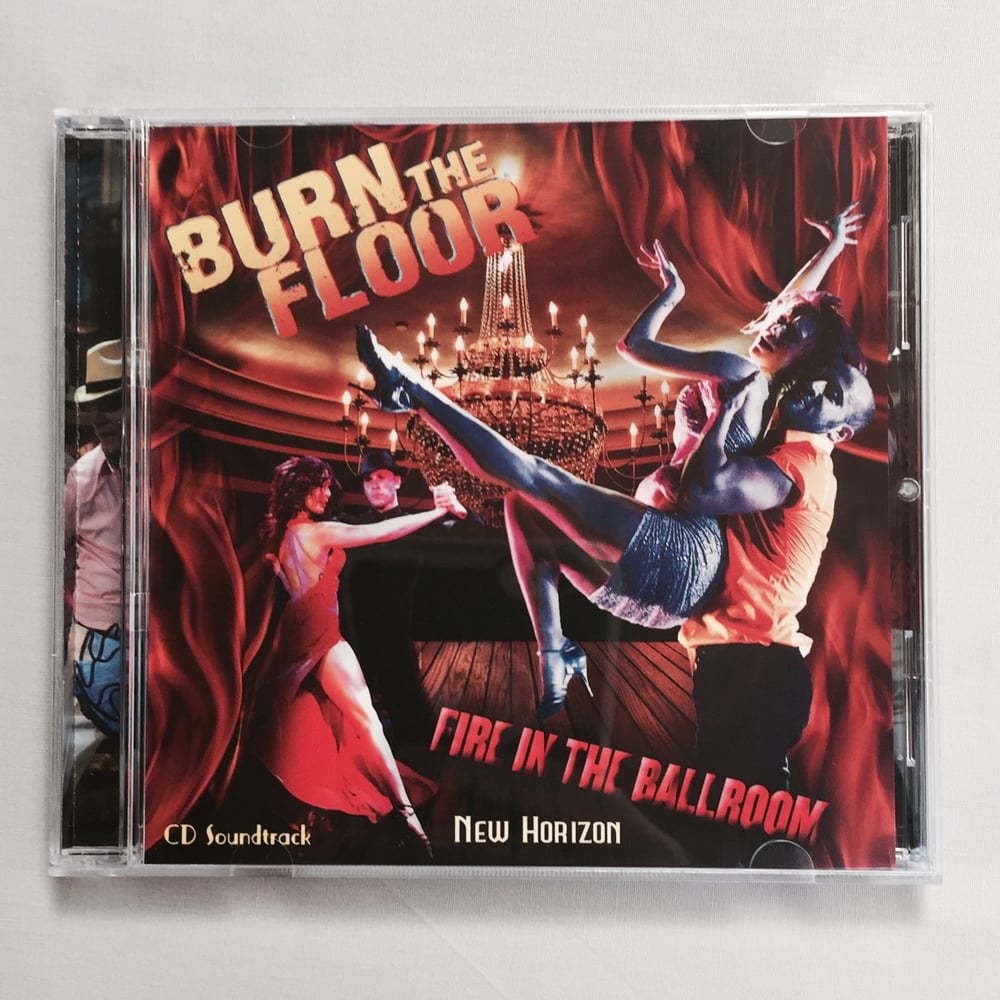 'Fire in the Ballroom' soundtrack
$23.00
RECEIVE A FREE PAIR OF BTF SOCKS WITH EVERY ORDER PLACED - FOR MORE INFORMATION, CLICK ON THE 'SHIPPING, RETURNS & PROMOTIONS' LINK, LOCATED IN THE MENU AT THE LEFT OF THE PAGE.
Soundtrack from the 2016/17 BTF World Tour. Music produced and arranged by Charlie Hull. Featured vocals by Martine Monroe, Doug Parkinson, Glenn Cunningham, Tyler Azzopardi, Noel MacDonald, John Bettison and Mick Gerace.
1. Blue Danube (Johann Strauss II)
2. House of the Blue Danube (Malcolm McLaren)
3. Bossa Nova Baby (Mike Stoller)
4. Ran Kan Kan (Tito Puente)
5. Oye Coma Va (Tito Puente)
6. Volare (Domenico Modugno)
7. Samba Pa Ti (Carlos Santana)
8. Jin-Go-Lo-Ba (Babatunede Olatunji)
9. Halo (Beyoncé, Tedder, Bogart)
10. Too Darn Hot (Cole, Porter)
11. It Don't Mean A Thing (Duke Ellington)
12. Burlesque (Christophe Beck)
13. Jump Jive An' Then You Wail (Louis Parma)
14. Jumpin' Jack (Scotty Morris)
15. Carmen (McLaren, Kilgrove, Hague, Turbitt)
16. Stairway to Heaven (Plant, Page)
17. Kissing You (Desree, Atack)
18. Unstoppable (Harry Gregson Williams)
19. Angels (Williams, Chambers)
20. Ain't No Other Man (Aguilera, Premier, Roane, Beatty, DioGuardi)
21. Objection Tango (Shakira)
22. Maria Maria (Santana, Jean, Duplessis, Rekow, Perazzo)
23. Piece Of My Heart (Rogovoy, Berns, Livingstone)
24. With A Little Help From My Friends (Lennon, McCartney)
25. Ballroom Blitz (Chinn, Chapman).